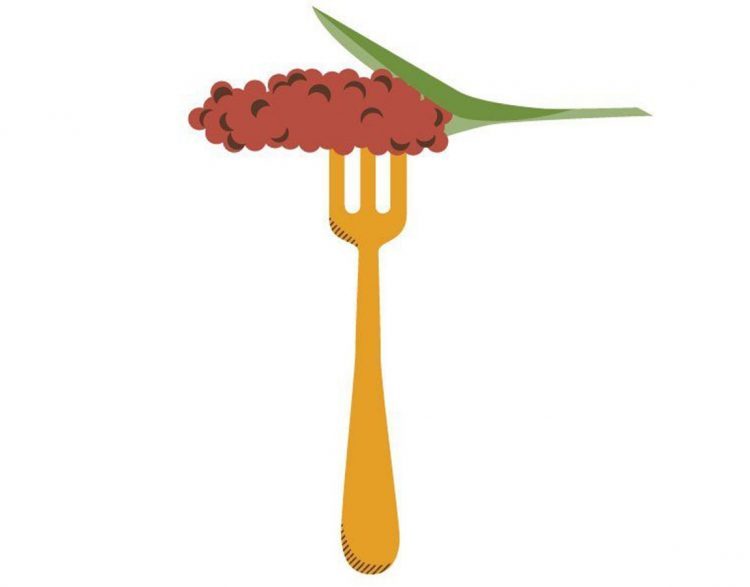 Sorghum is the fifth most widely-grown crop in the world over 60 million hectares of sorghum is grown at global level.
Just over 40% of this production is destined directly to human consumption, primarily in Africa and Asia.
People consume sorghum as whole grains, for example as semolina and (gluten-free) flour and in the form of sugar or alcoholic beverages (beer, spirits) following processing, malting and fermentation.
Animal feed consumption accounts for another 40 to 45% of sorghum production, for example as silage, pasture or a grain ingredient in compound feed manufacturing.