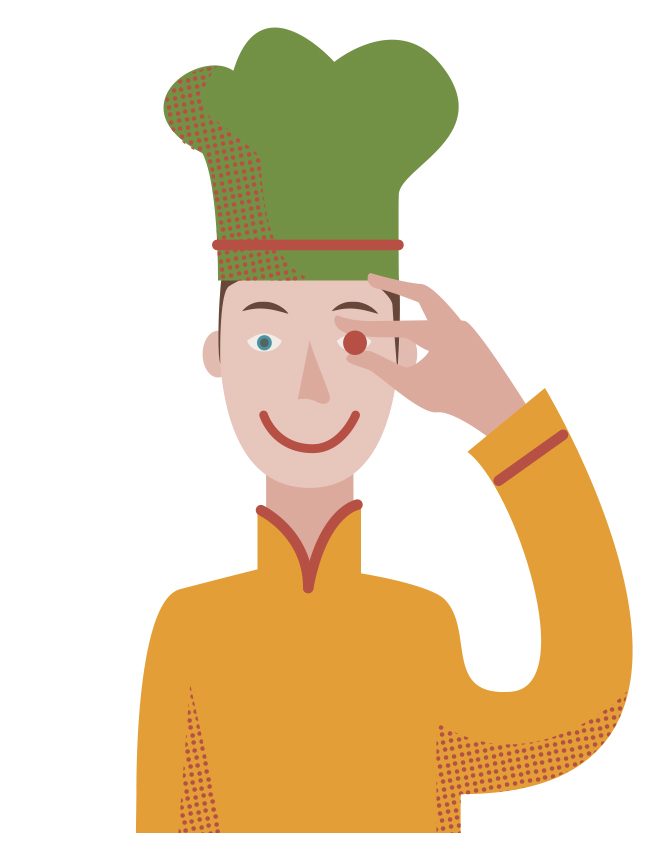 Out to conquer European dinner tables
Sorghum: a newcomer on the scene? Yes and no. While sorghum is new to Europe, it is an ancient crop in Africa and Asia. It has proven its worth by serving as a staple chock-full of resources, since times immemorial.
It is a grain that can be cooked like rice or quinoa, used to make beer, cakes, syrup, alcohol, sorghum pop, and much more. With many strings to its bow, it is a much-appreciated part of any taste experience: breakfast, lunch, dinner…
Today, Europe is just finding out about the virtues of this magical grain, on the palate and for the body: a star is in the making.